Site, Banner, and Video Localization
Do you have any of these problems?
I don't know what design will produce the best results in Japan

I want a simple global site review

I want to use Japanese grants and other resources to reduce costs

For successfully designing your website, leave it to us!
We propose designs with a focus on producing results in Japan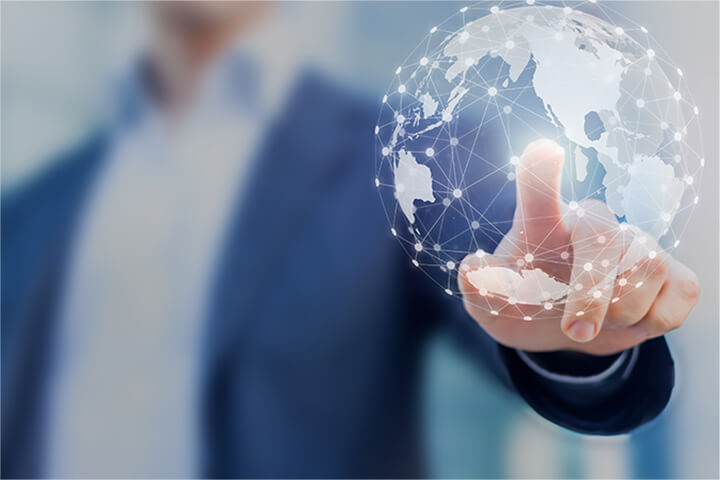 We do not recommend using the same designs and site structures that produce good results in global markets.
We use the best practices in design in structure that Japanese consumers resonate with to provide creatives that deliver results.
Cost-effective support for simple reviews and language localization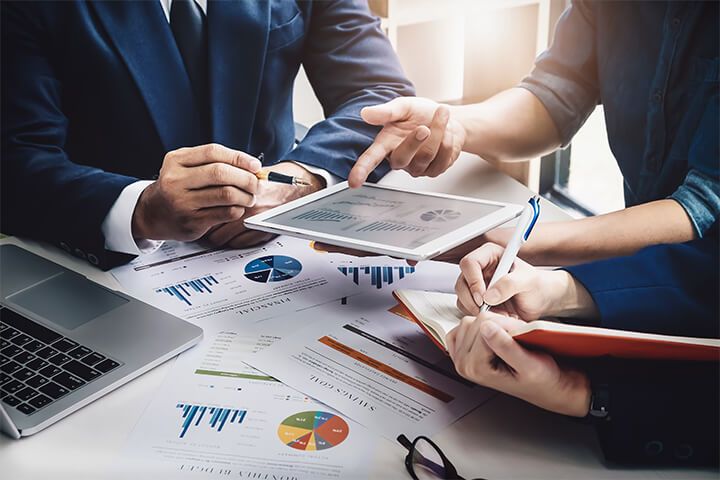 We can provide creative and other services in-house, so we can take on simple requests such as refining the wording of your website for affinity with Japanese audiences.
I want to make good use of subsidies and grants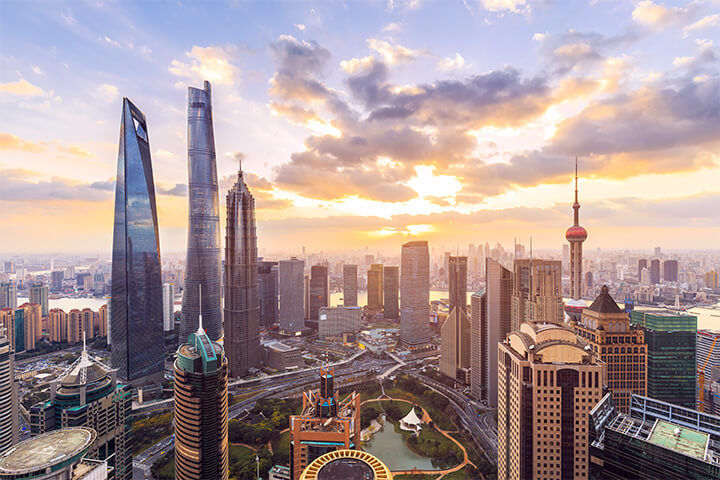 Japan has a number of aid programs that can be advantageous to your business.
We can help you apply for these grants, which are otherwise difficult to quality for from overseas.