Comprehensive marketing support, starting with localization to Japan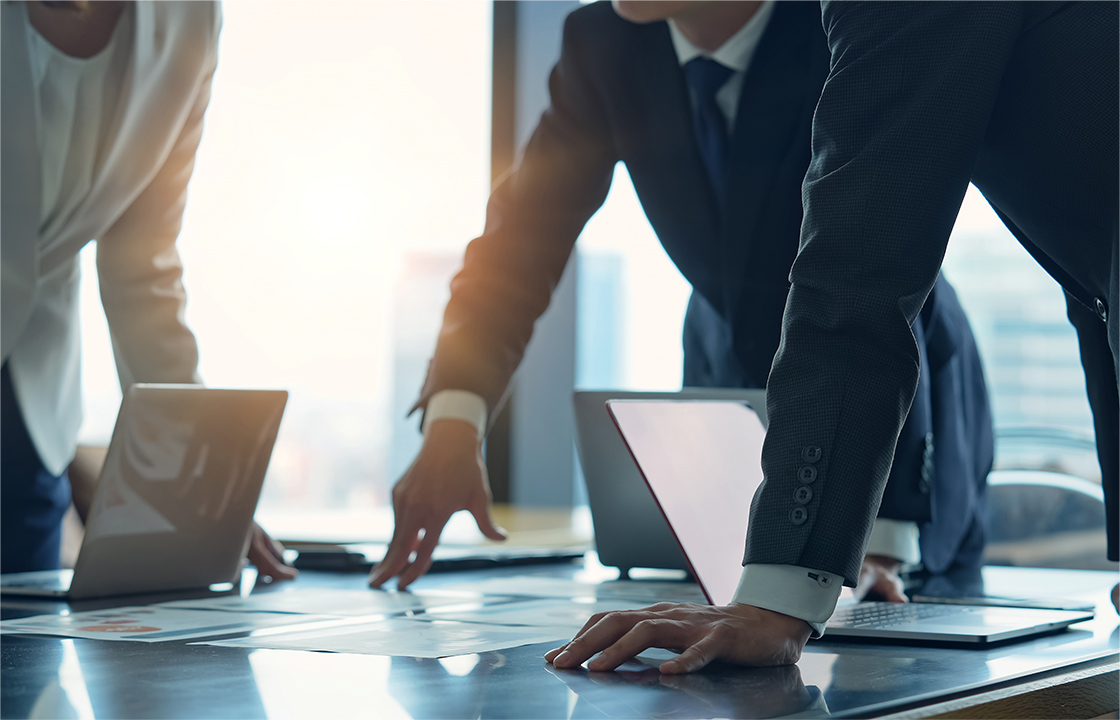 Japan's web marketing initiatives are unique.
In addition to Google, Facebook, and Instagram, it is also essential to advertise on media not found in other countries. Ad platforms like Yahoo! and LINE, as well as media platforms like SmartNews and Gunosy, are just a few of the many platforms that highlight Japan's marketing diversity. Yoyoyo Marketing understands the core of our client's business, and assists them in operating on relevant marketing platforms.
Support for Expanding into Asia beyond Japan
Having a proven track record in Japan will give you an advantage in marketing to the rest of Asia. We can provide support tailored to the stage of your business's growth, in places like Taiwan and Singapore, which have a strong affinity with Japan, and in China, which is difficult to enter but has become the world's largest market.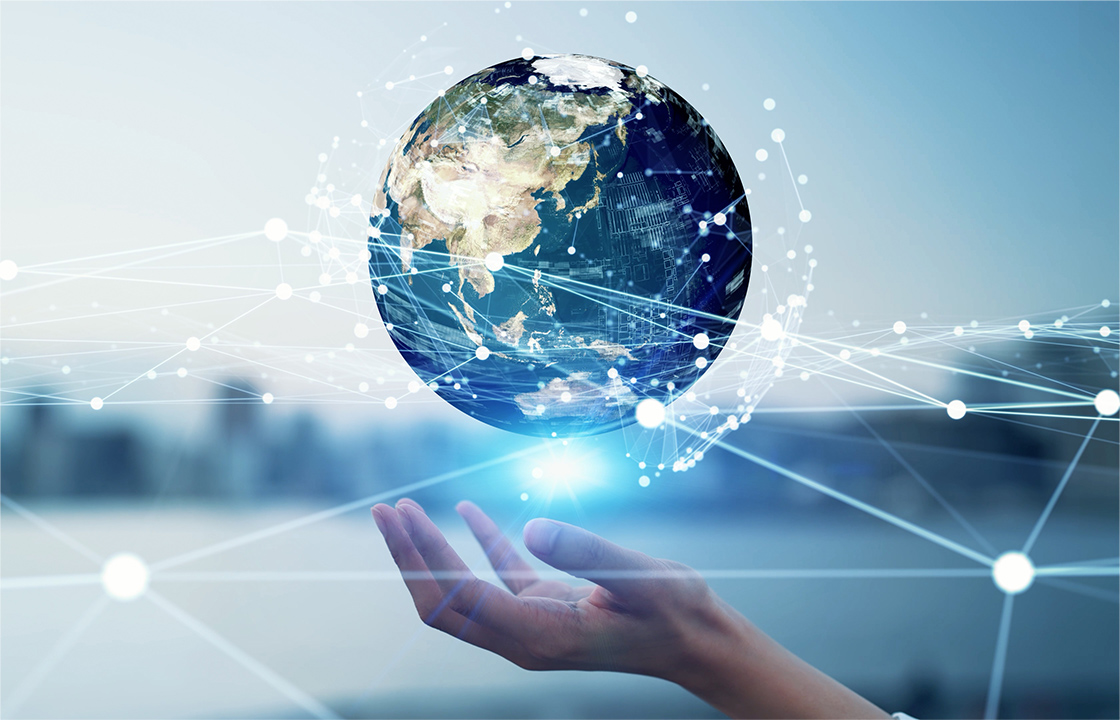 A dedicated team composed entirely of experienced members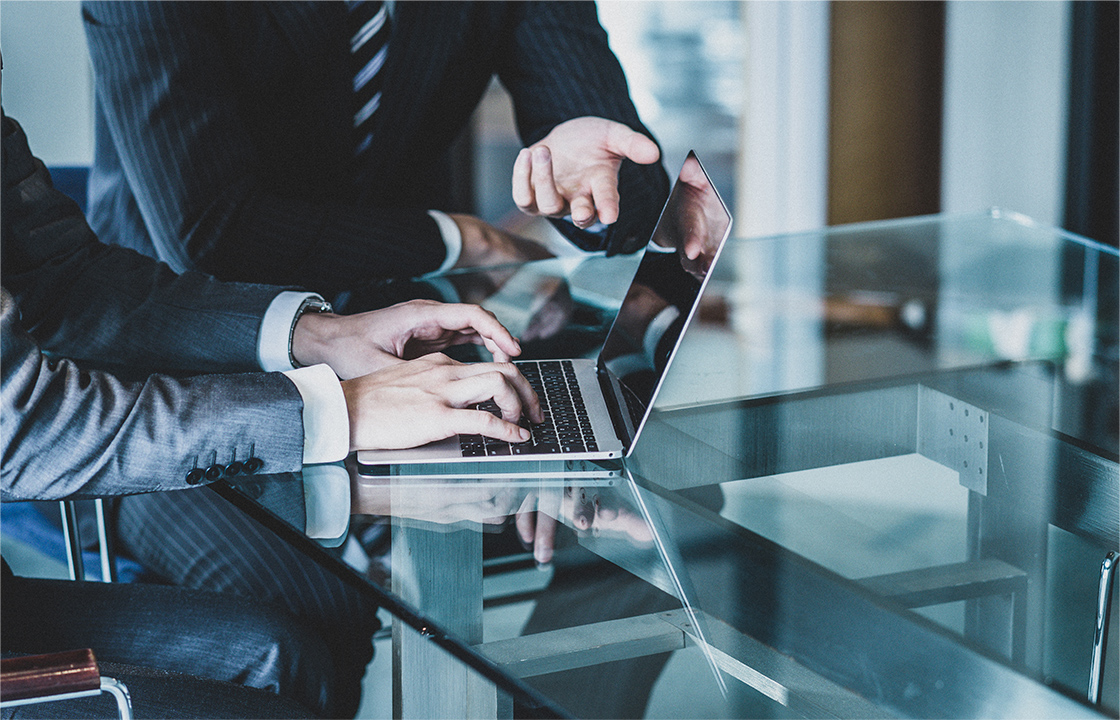 The era of choosing a large corporate agency is over. Large domestic agencies here in Japan often place one person in charge of 20 to 30 client companies, meaning that quality, tailored consulting from them is impossible.
Yoyoyo Marketing consists only of members who have been engaged in active marketing for at least five years. Each consultant is responsible for no more than five companies, which speeds up the PDCA cycle for detailed proposals and measures.