Supporting expansion into Asia
Don't you have any worries about japanese markething?
We want to expand into other Asian countries starting from Japan.

Languages and business practices differ from country to country, and so we don't know what the best country to target is.

We want to be successful at marketing in China.

For cross-border marketing Leave it to us!
We will support you in selecting what countries to target.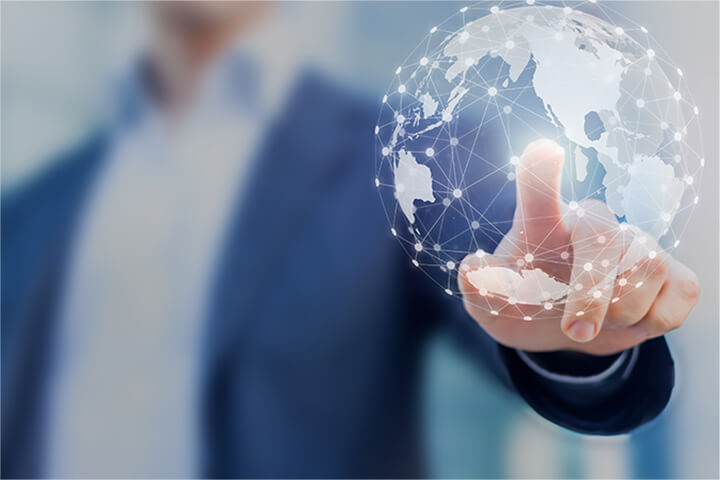 Marketing in Asia is very difficult to enter, as both the language and customs are very different.
Our experience and connections with local agencies enables us to provide services in all countries, including Korea, Taiwan, and Singapore.
Supporting your expansion into China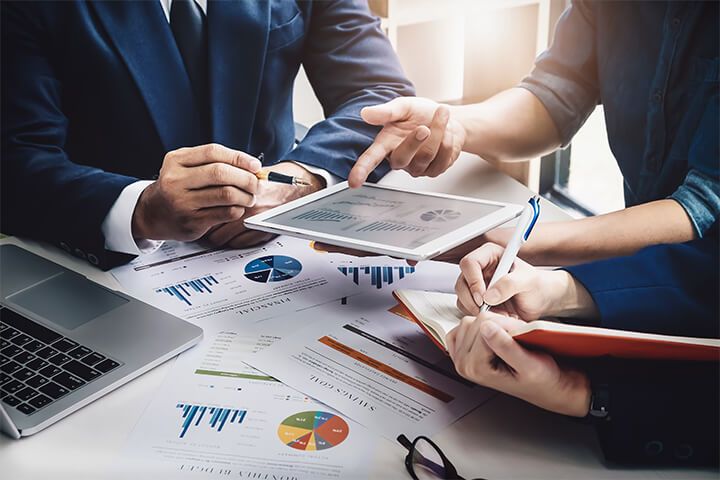 China is an even more unique market in Asia.
We work with partners who have their own connections and subsidiaries in China.
We can support both online and offline expansion.