Advertisement
Don't you have any worries about Japanese Marketing?
I do not know best-practice marketing methods in Japan or the advertising media platforms unique to Japan.

I would like consistent consultation in areas other than SEM.

I need perfect communication and understanding, all in English.

We provide comprehensive marketing support starting with ad management!
We provide thorough and dedicated support for our clients' marketing in Japan.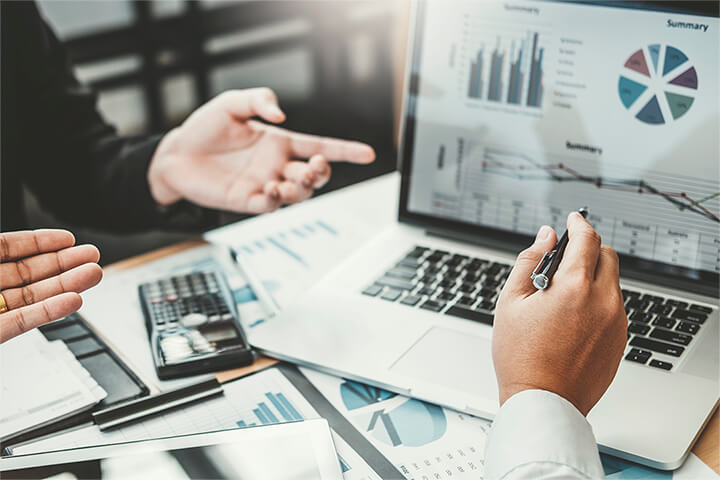 Our bilingual staff, with both domestic and international marketing knowledge, will provide you with solid support in the unique and complex marketing landscape of Japan.
We can help you in areas outside of SEM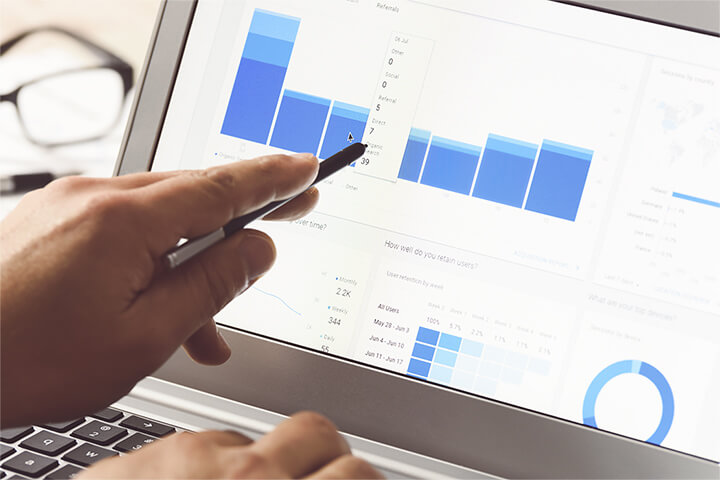 A wide range of marketing is possible starting with SEM, including SNS advertising, Youtube video production, and offline flyer distribution
Specifically, we offer the following services:
・Website and landing page design and localization
・SNS account management
・Video production
・Influencer marketing
・DM and other offline support
・Full-stack consulting
・SEO
・Affiliate services
Expert consultants with proven track records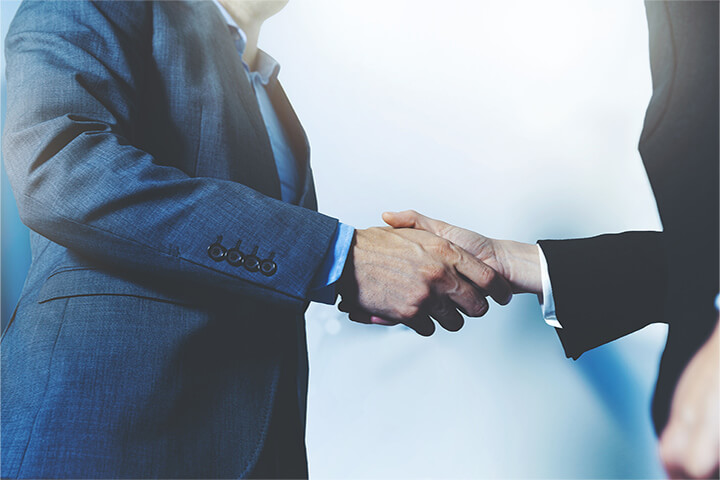 The consultants in charge of our projects are all professionals who have been involved in web marketing for at least 5 years.
---